The human head has on average 2,000 hairs per square inch. When thinning occurs, it can be a depressing time: stigmas attached to balding and premature ageing in both men and women can affect confidence and mood.
However, a relatively new and very effective treatment – Scalp Micropigmentation – can restore even a completely bald head to look like a full head of well-groomed hair.
Scalp pigmentation can permanently give clients back their hair line and confidence. Also known as scalp camouflage or hair simulation tattooing, scalp pigmentation is the implantation of pigments into the scalp, effectively replicating one's follicles.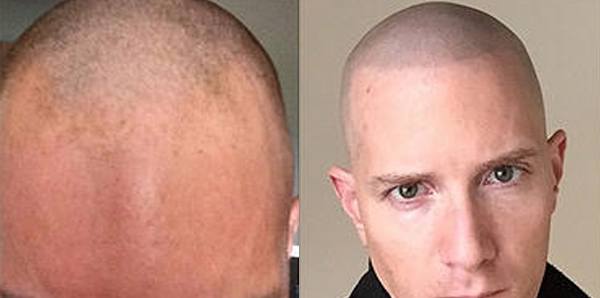 It's not only just for those with very short or a shaved hair: medical grade hypo-allergenic pigments can be blended into existing hair to create density in longer hair as well.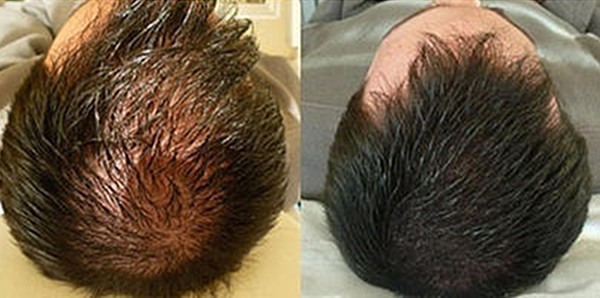 Women suffer from thinning hair can also benefit from this treatment.  Many women with thinning hair or patches have found that scalp micropigmentation is a very effective way of concealing their hair loss.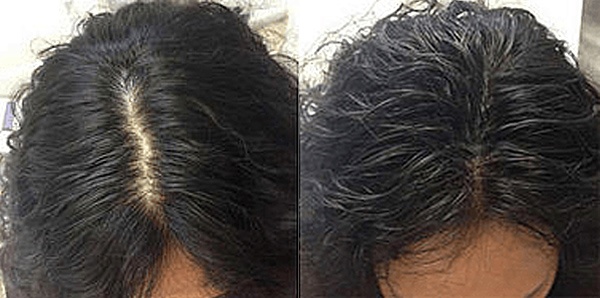 Other reasons for having this treatment are to conceal an unsightly scar. Scalp micropigmentation is very effective at concealing all types of scars, including those incurred from hair transplant surgeries.
Du Brule Hair Clinic provides experienced non-invasive scalp micropigmentation treatments that can produce the effect of a full head of hair in a single treatment.  The results are extremely natural and require very little maintenance (if any at all).
If you're having a hair transplant treatment, scalp micropigmentation can help with the density of your final look and improve your hairline.
Give me a call at: (403) 228-3945 phone_forwarded or e-mail marc@dubrulecalgary.com and let's schedule a private free consultation to determine if scalp micropigmentation is the solution for you.
There are many ways WE CAN HELP!
Book a free consultation today!
There are many ways WE CAN HELP!
Book a free consultation today!