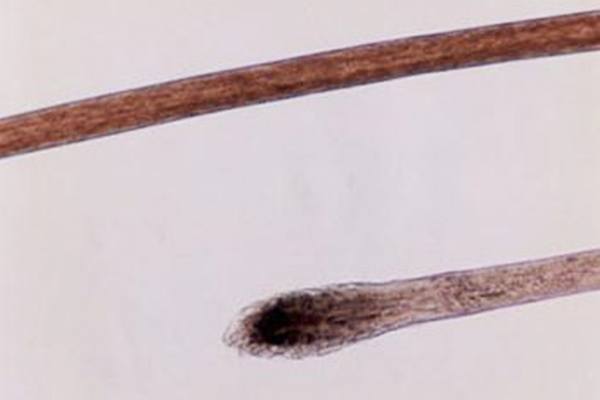 __________
Tell those genes you got from granddad to "Take a hike!" and fight them off with science! Following a hair analysis, we might suggest one of our Hair Care Products.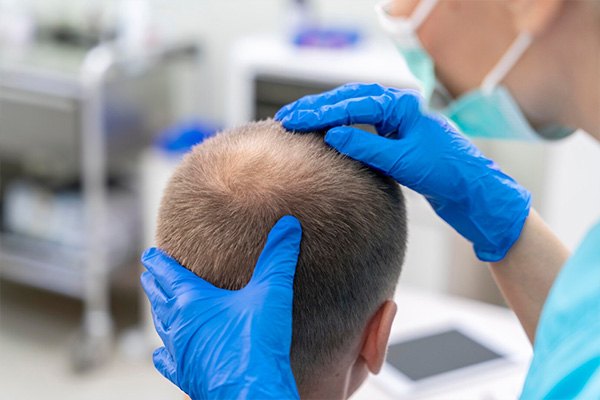 __________
A hair transplant in Turkey may be the best option for you, but is your scalp ready for the procedure?  Here's what you should know before booking your flight.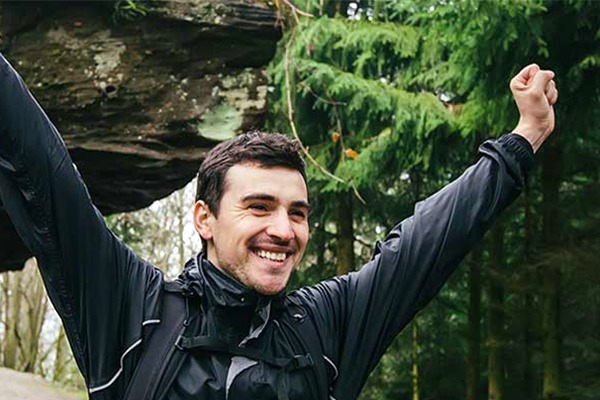 __________
Was it hair today, gone tomorrow for you? Turn back time and make it hair today! … today.