The Ultragraft procedure is our most amazing transformation and never ceases to impress what incredible improvements it can make for you!! We absolutely love it!
If you are suffering from hair loss, it can be something that affects you every day. It's frustrating and discouraging.  Sometimes it can be hard to look in the mirror and see all the hair you used to have now gone.
It's aging you when you feel so much younger inside. Many clients have shared with us that it would hold them back from dating, applying for a new job or doing activities like swimming as it accentuated their hair loss.
It doesn't have to be that way and there is something you can do about it. With the Ultragraft, you can have a full head of hair back and do all the things you used to do or perhaps want to do. And it's your hair.
Your hair to style as you want because it's now a part of you. Go swimming, play sports, feel and look great again.  And your confidence and spirit will show that too.
The Ultragraft procedure is non-invasive yet will give you all the benefits of a hair transplant without the downsides and even more. The biggest complaint of transplants is that it often is not able to meet expectations.
Only so much hair can be transplanted and it usually is not enough to give you the density you had and want again. Transplants can also leave scars, is invasive, may or may not work or not give you the results you were expecting.
The Ultragraft is non-invasive, you can have that full head of hair that you used to have and longed for and no scars, no down time.
In a matter of 2 hours, you can change the way you look and feel and by feel, we mean we will have you feeling amazing. And we have so many clients that can attest to this.
Book a consultation and we would love to show you how we can transform your hair and and your life.
We can show you many of the testimonials our clients have written and many before and after photos as well. If you really wish you had hair that you loved, don't wait any longer.
A common comment we get from our new Ultragraft clients is that they only wished they had done it sooner.
Get your hair back, get your spirit back, feel great, look great and see how it can make you soar!
92.9s Matt Berry gets Ultragraft on camera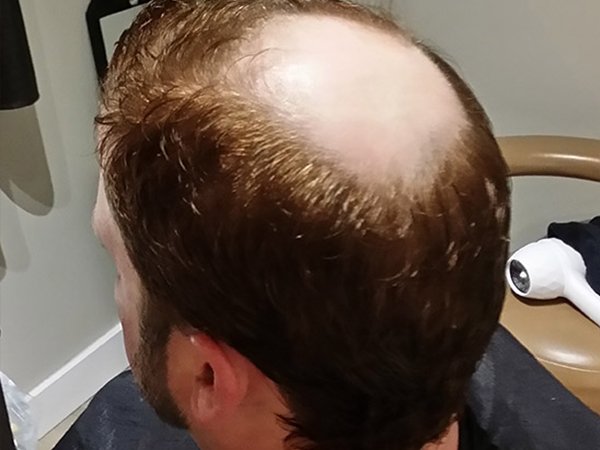 Before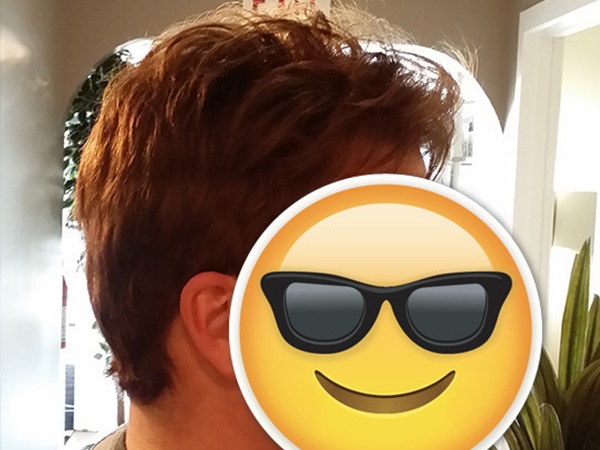 After
Woman are JUST as likely to suffer from hair loss as men. This is a stigma we do not like to discuss, but there ARE options to help. This can change your life! You owe it to yourself to come in and let us show you how we can help you.
Find out about our Women's services.
SEE OUR PAGE FOR WOMEN
At du Brule Hair Clinic, WE CARE!
Book a free consultation today!
At du Brule Hair Clinic, WE CARE!
Book a free consultation today!
Real duBrule Client Testimonials
There are many ways WE CAN HELP!
Book a free consultation today!
There are many ways WE CAN HELP!
Book a free consultation today!